Strongest laserpointer wholesaler.

for professional retail stores and webshops.

ACE Lasers® sells the most powerful laserpointers in the whole world in the colors green,red and violet ranging from professional laserpointers to smaller models.

By buying official ACE Lasers® you know for sure they are build from the highest quality materials and are build to endure the toughest conditions.

Read more about us Become a dealer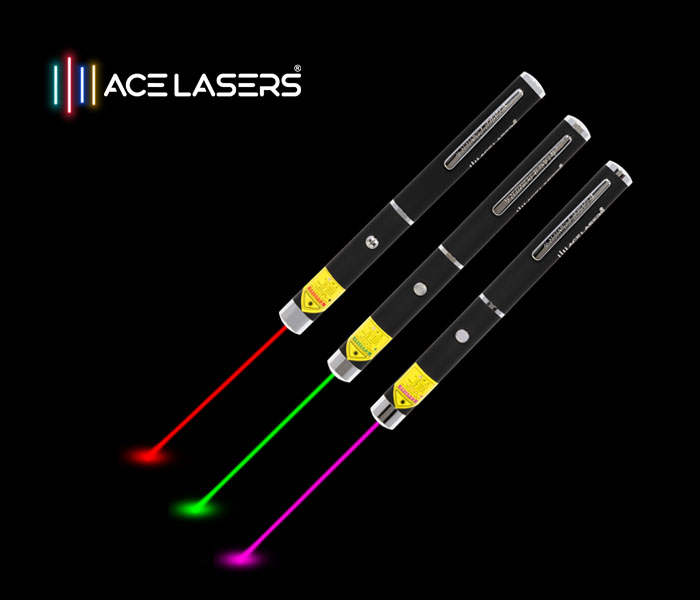 ---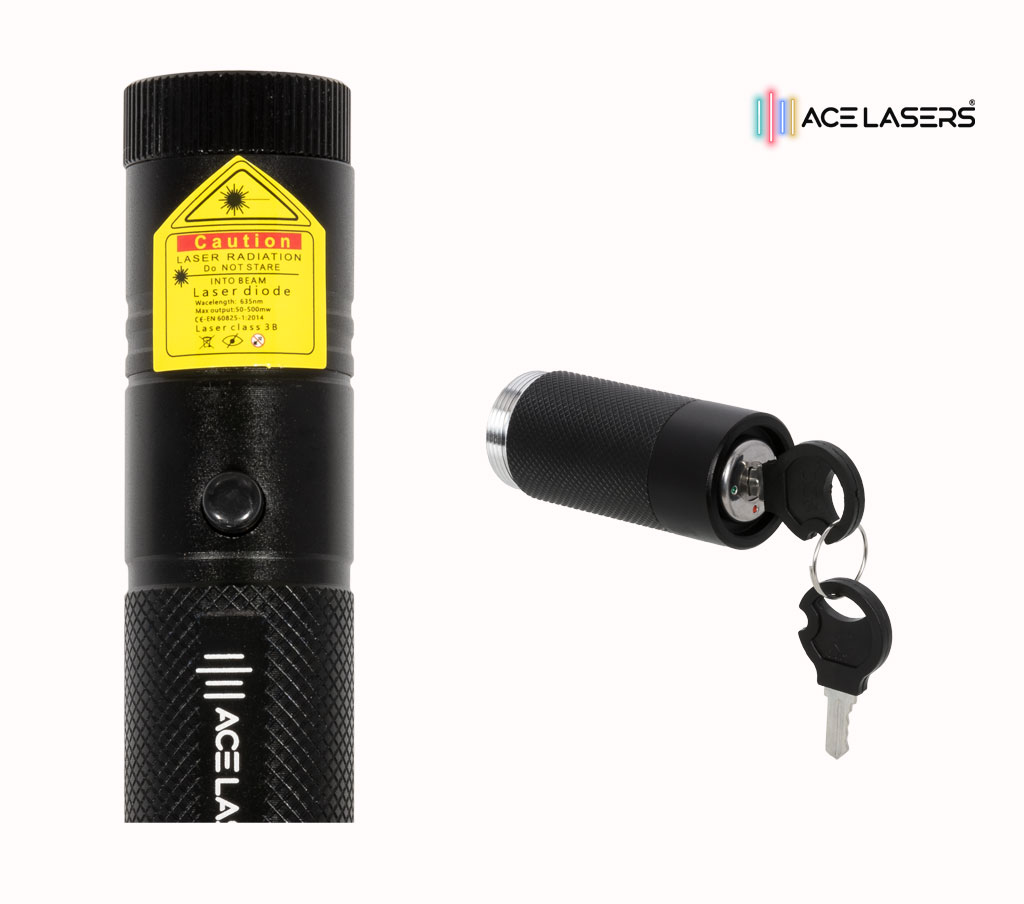 Professional quality.

Build to last

All laserpointers we build are made to do the job whether its to scare away animals, give presentations or to shine at the stars in the sky, we got you covered. Our professional line comes standard with rechargable batteries, a charger and safety keys to keep the laser away from children.
Available
wavelengths
We have laserpointers in the colors: Green (532nM), Red (635nM) and Violet(405nM) and are looking into building lasers in the colors Yellow, Orange and deep blue so regularly check out our dealers to see if we have any new models.
Check out our video tutorials
Customer service

Excellent support for all your questions.

Contact us

and see for yourself.

Fast shipping

All orders will be shipped the fastest way depending on the country. On average we can deliver within 24/72 hours.

All-in service

We take care of everything from retail packaging to user manuals. All you need to do is sell the laserpointers.